Lizzie Zuckerman REALTOR®
2206 21st ave south Nashville, TN 37212 | 615.221.1088 | www.villagetn.com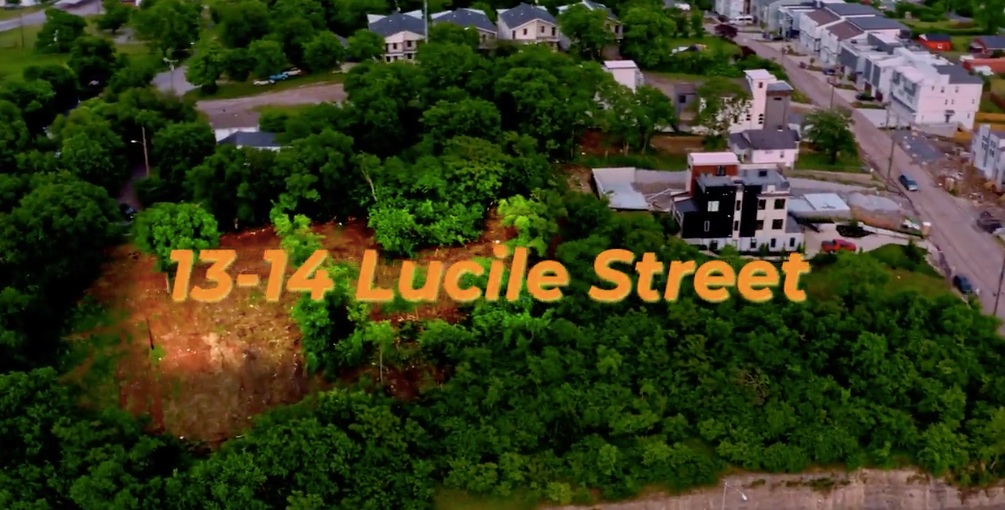 13-14 Lucile Nashville 37207
East Nashville
RM20
.38 Acres
$950,000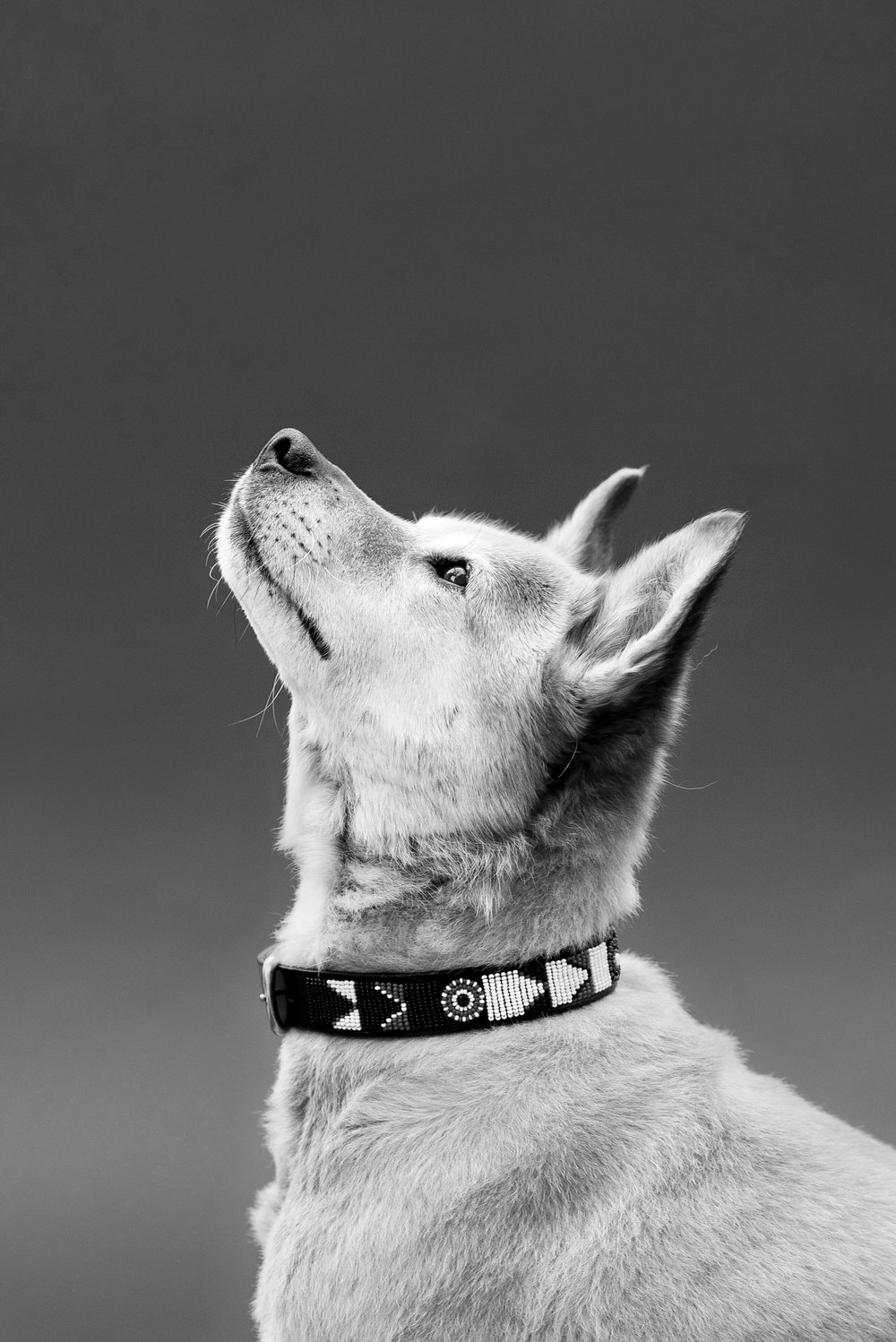 I grew up in Portland, Maine. You've never been to Maine? It's beautiful. Especially in the summer. And it was a wonderful place to grow up. I then went to college where no Mainer has dared to go…the big city…BOSTON. I graduated from the Wentworth Institute of Technology (flip the W upside down and it's MIT) with a B.S. in facilities management and interior architecture. After graduation, I accepted a job in Los Angeles at a Project Management firm specializing in corporate relocation and space management. It was in Los Angeles that I met my husband, and together decided to move to Nashville in search of simpler and more sustainable life.
Since moving to Nashville in 2016, I became a licensed realtor and am now associated with VILLAGE Real Estate in Hillsboro Village.
Outside of real estate, my passions include fitness, traveling and food which I find to be an integral part of living my best life.